The Little Free Library project is collaboration of Woodlawn Collective and local businesses and organizations including Bronx River Alliance, Garcia's Bicycle Shop, and artist Noble Dre* Ali of Noble Alkhemy. It's our hope that these libraries will bring a little more joy, a little more connection and a whole lot more books to our community.
What is a Little Free Library?
A Little Free Library is a "take a book, return a book" free book exchange. Anyone may take a book or bring a book to share. You can read more about the Little Free Library program on the official website.
Impact Program Library
Woodlawn Collective was selected as a recipient of an impact library grant in November 2020 to install a Little Free Library in Woodlawn. We are honored to be chosen from among a large number of individuals and organizations. This opportunity increases access to free and diverse books for readers of all ages and backgrounds in the Woodlawn Heights community, especially Woodlawn's elderly, immigrant and low income populations.
Little Free Library at Muskrat Cove
Our first Little Free Library (charter #117176) is located on Webster Avenue near the entrance to Muskrat Cove and the Woodlawn Metro North station. It stands right next to the obelisk dedicated to the history of the Bronx River.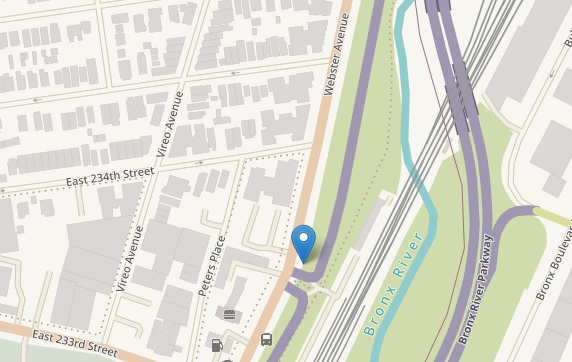 Little Free Library on McLean Avenue
Our second Little Free Library (charter #114148) is located on McLean Avenue/East 240th Street in front of Garcia's Bicycle Shop.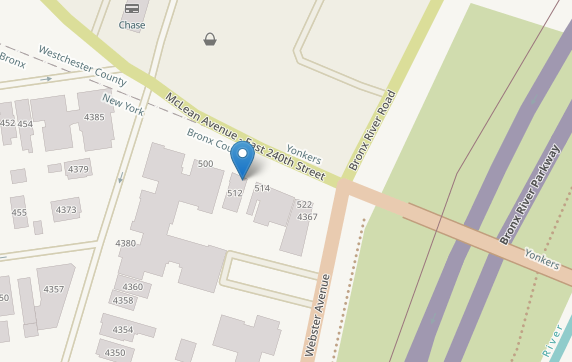 What can I do to help?
Our Little Free Library requires ongoing maintenance and contributions of books from our community. We encourage our neighbors to help curate the library collection with diverse literature for all ages. If you notice anything that needs our attention (damage, vandalism, etc), please let us know.