Join us at the launch of our second Little Free Library! This Library is in partnership with Garcia's Bicycle Shop.
Book Donation Guidelines
We encourage you to help us build this library's collection together! Bring books for any reading level you wish to donate.
Please DO NOT bring books that are damaged or in poor condition; this includes books with foul odors, water damage, scribbles or notes, ripped pages, signs of insects or excessive wear and tear.
Location
The new Little Free Library will be installed on McLean Avenue (East 240th Street) between Webster Ave and Vireo Ave in front of Garcia's Bicycle shop.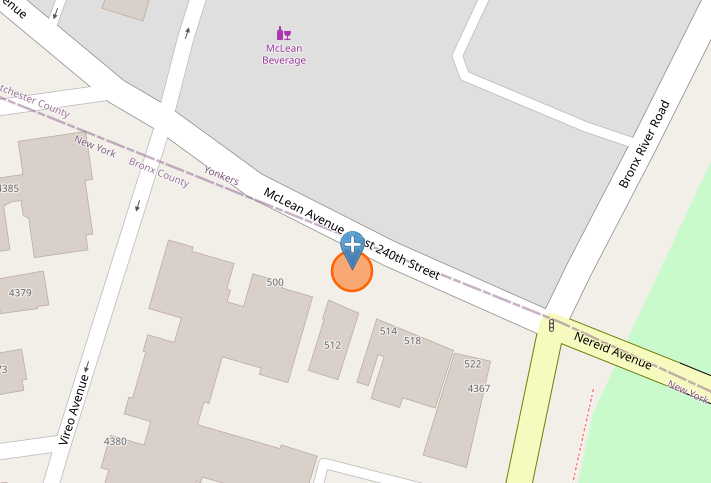 COVID-19
Please note that due to COVID-19 we ask that people wear a mask, social distance, an do not linger with their new books.