[Snowy weather update: we are still planning to proceed with the ribbon cutting and giveaway at noon!] Bring your cozy winter gear and join us for our grand opening of our Woodlawn Collective Little Free Impact Library. The first 100 visitors to stop by will receive a sweet treat to pair with their new LFL book graciously donated by CTown and Aura Sweet Creations!
Location
The new Little Free Library will be installed on Webster Avenue near the entrance to Muskrat Cove and the Metro North station.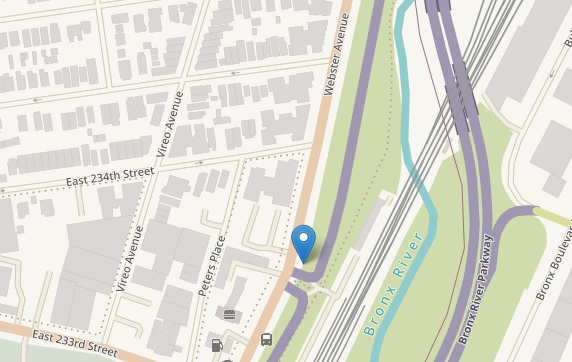 COVID-19 Safety
Please note that due to COVID-19, we ask that people wear a mask, social distance, and do not linger with their new books.